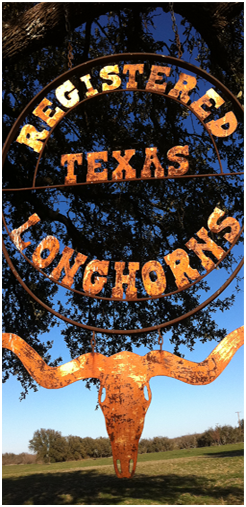 Wholesale Landscape And Irrigation Supplies Made Simple.
Longhorn serves the industry professional in irrigation, landscape, drainage, lighting, power equipment, pumps, pool and spa, waste water and water features. We inventory full lines of proven, reputable manufacturers such as: ADS, Alliance, Atlantic, Cast, Echo, Febco, Goulds, Hunter, Infiltrator, Irritrol, K-Rain, Kichler, Lasco, Little Giant, NDS, Rain Bird, Toro, Vista, Weathermatic…and more.
Customer Service & Satisfaction
We strive to provide our customers with a quality product at a fair price, supported by excellent service. We work to gain the confidence of our customers and serve them in such a way as to develop a long-lasting and mutually satisfying business relationship. We know that service is the basis of all enterprise and believe that profit, both for our customers and us, is a by-product of the quality service provided.
We recognize the fact that people do business with people and believe Team Longhorn is among the best in your industry. Each member of our excellent staff brings unparalleled character and capabilities to the table. It is our privilege to be of service.

Longhorn Mission Statement
To serve our customers,
By providing a quality product at a fair price through excellent service…
To serve our employees,
By providing an environment in which they can excel in a spirit of mutual respect, accountability, creativity and teamwork…
To serve our company,
By returning a fair and reasonable profit through business activities…
To conduct ourselves,
At all times, in a spirit of integrity, service and respect…
That we might be faithful stewards, unto His glory.
Longhorn was founded January 1982. The company was started with capital raised from the sale of Registered Texas Longhorn cattle…thus, the name. Business began with pipe stacked in the front of the pasture and fittings shelved in the barn. Today, Longhorn has grown to several branch locations throughout Texas with supporting staff and inventories on hand to meet our customer's needs.
Humble beginnings, strategic growth and friendly folks make Longhorn who we are today. Call us today!